// Our Culture
What is our Culture that drives our Customer service?
Purpose: Improve Lives Around the World!
Vision: To become the best "Entrepreneur Helper" and "Employees Helper" by "Solving their Business Problems" and "Boosting their Productivity" and "Helping them grow" through "Customised
Business Software Solutions", in the World.
Mission: To collaborate with Organisations and to help them improve their TEAM MEMBERS, their PROCESS, so that they DELIVER better to their CUSTOMERS, which results in growing their PROFITS at AFFORDABLE COST, thus improve their LIFE STYLE.
Core Values: 1) Customer Centric, 2) Honesty, 3) Innovation, 4) Discipline and 5) Excellence
Philosophy: "Helping Fulfils"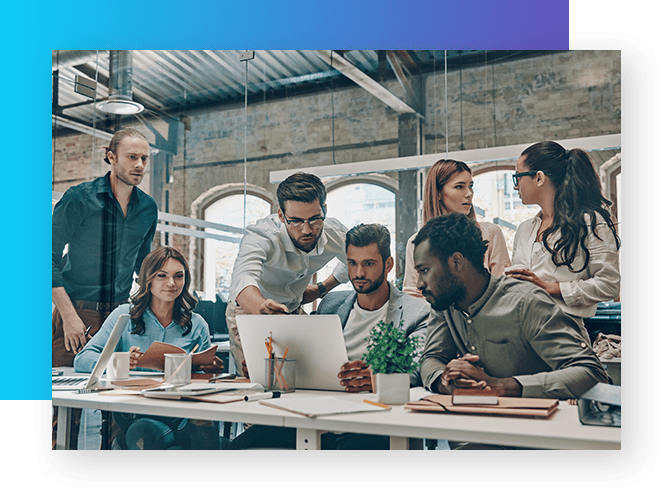 // Experience. Execution. Excellence.
What We Actually Do
Custom Software Solutions & Services
Rejola is the partner of choice for many leading enterprises. We help businesses elevate their value through customised software solutions and consultancy services.
// our services
Our Leadership Team
We help businesses elevate their value through custom software development,
product design, QA and consultancy services.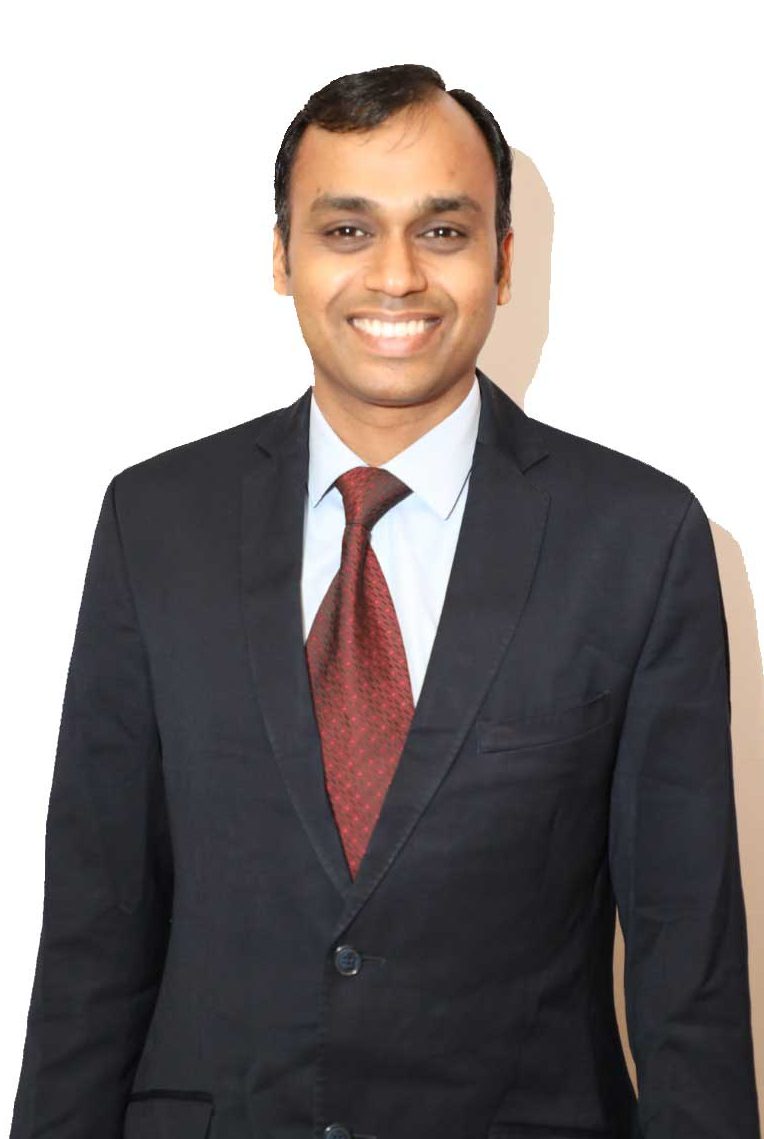 Thomas John VT
Co-Founder & CEO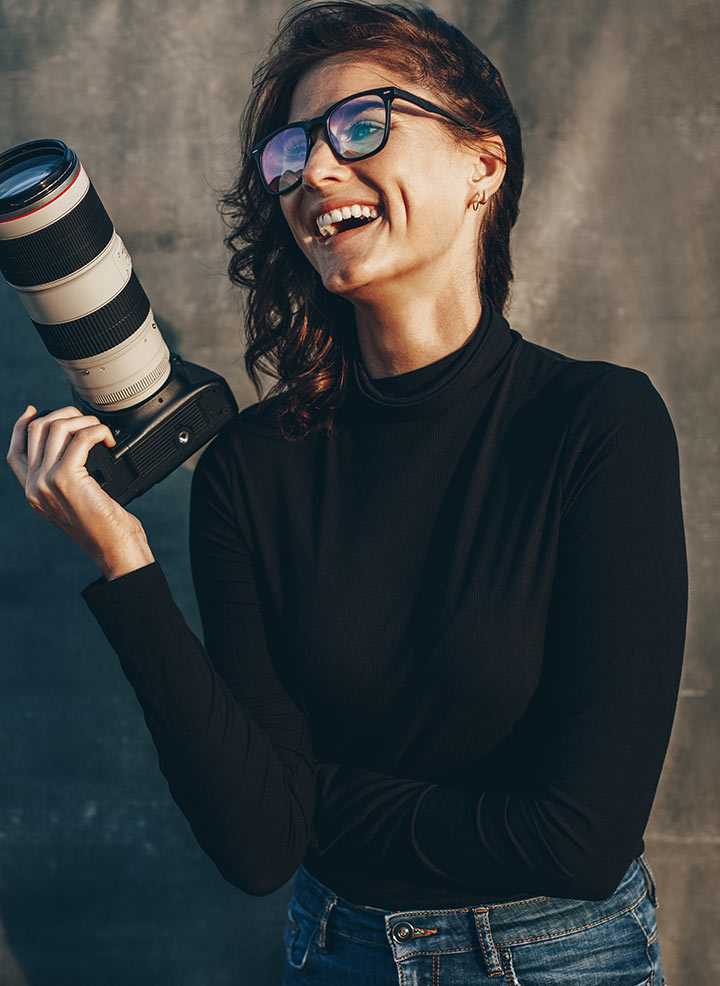 Christina Torres
Co-Founder of company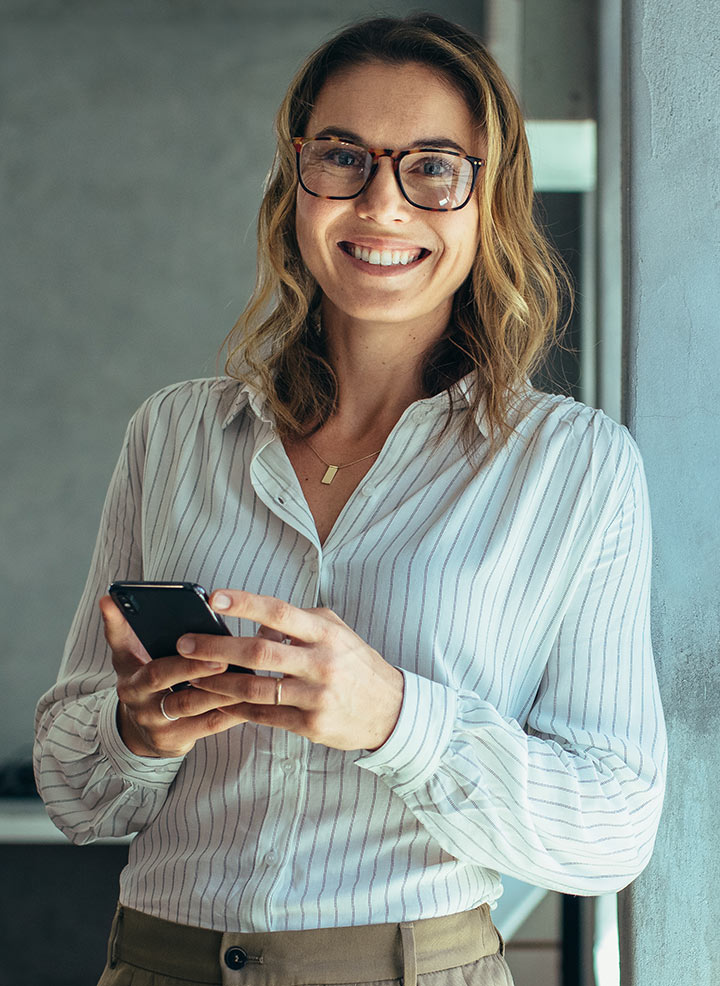 Amalia Bruno
CTO of company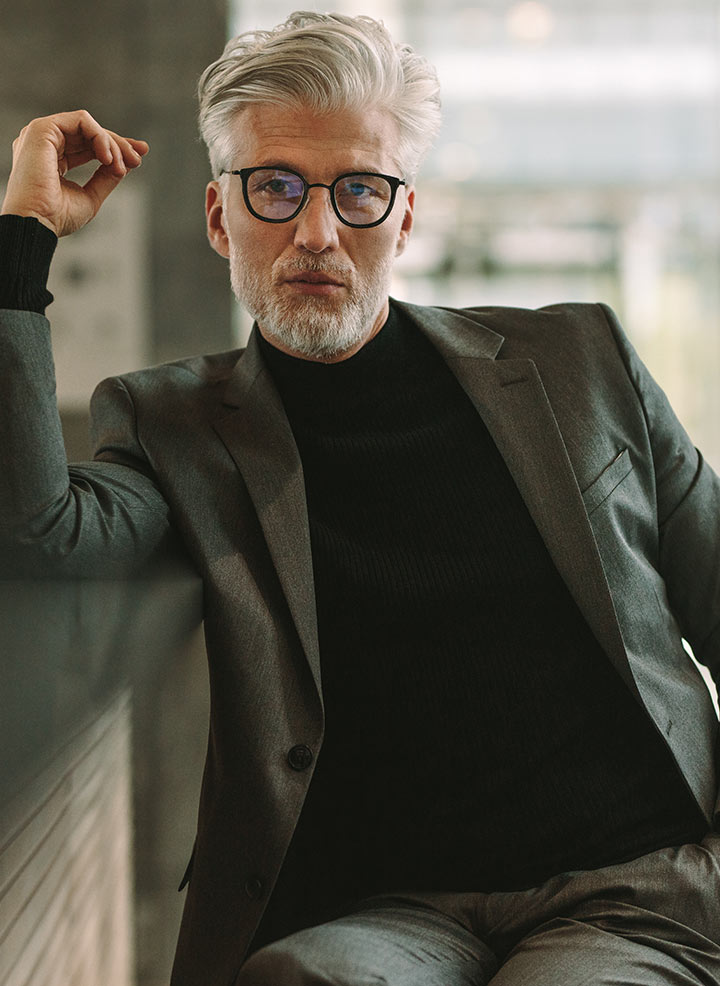 Robert Cooper
CEO of company
// technology index
Improve and Innovate
with the Tech Trends
We build your own remote dedicated development teams tailored to your specific needs.