// Social Responsibility
Reach Initiative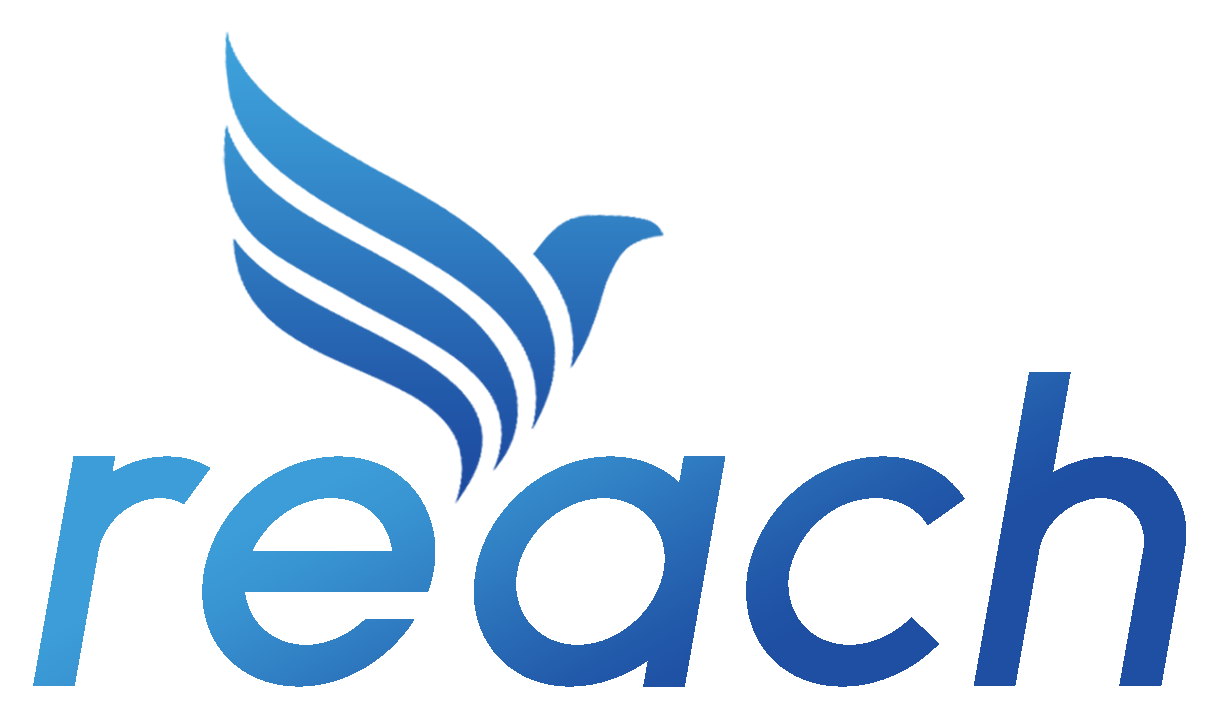 We care for our customers by creating Software Solutions with the abilities and skills we have. We decided to also help another part of the society since 2018 by creating an initiative called Reach.
.
Aim of Reach is to impart practical Software Training to aspiring candidates and assist them by becoming eligible for a great career in Software Programming. We have been training candidates for free through a 4 Level Software Training program and also providing them with Certificates for each level.
Here are trainees who have cleared Level 1 of Free Software Training Program from Reach. 
Here are Trainees who have successfully completed the Software Training Program and have joined Core Rejola Team as a Solutions Engineer